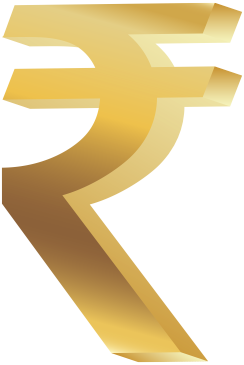 Make Money Via Freelancing Services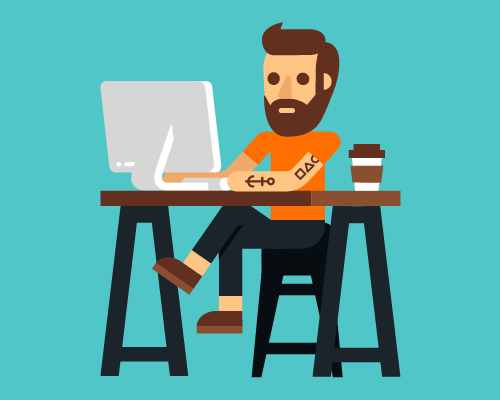 Make Money Via Freelancing Services
Freelancing is also best way to earn money online. There are no limits how much money you can earn from that.
There are sites like fiver which offers there customer any service starting from $5 only.
You can post your customized service providing gig at low price with quick delivery, keep your customers happy & get positive reviews.
To earn more money on fiver you have to get more positive reviews because if you get more reviews your gig will be on top of the search results or you can promote you gig on social media or paid promotion by fiverr for targeted keyword or service.


The second site is called as SEO Clerk & it also offers at the same price $5 per seo service & if you know how to do S.E.O, link-building, you have more chances to earn more positive income from that site.