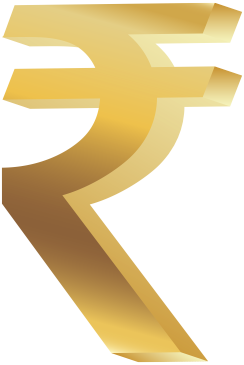 Make Money By Writing Content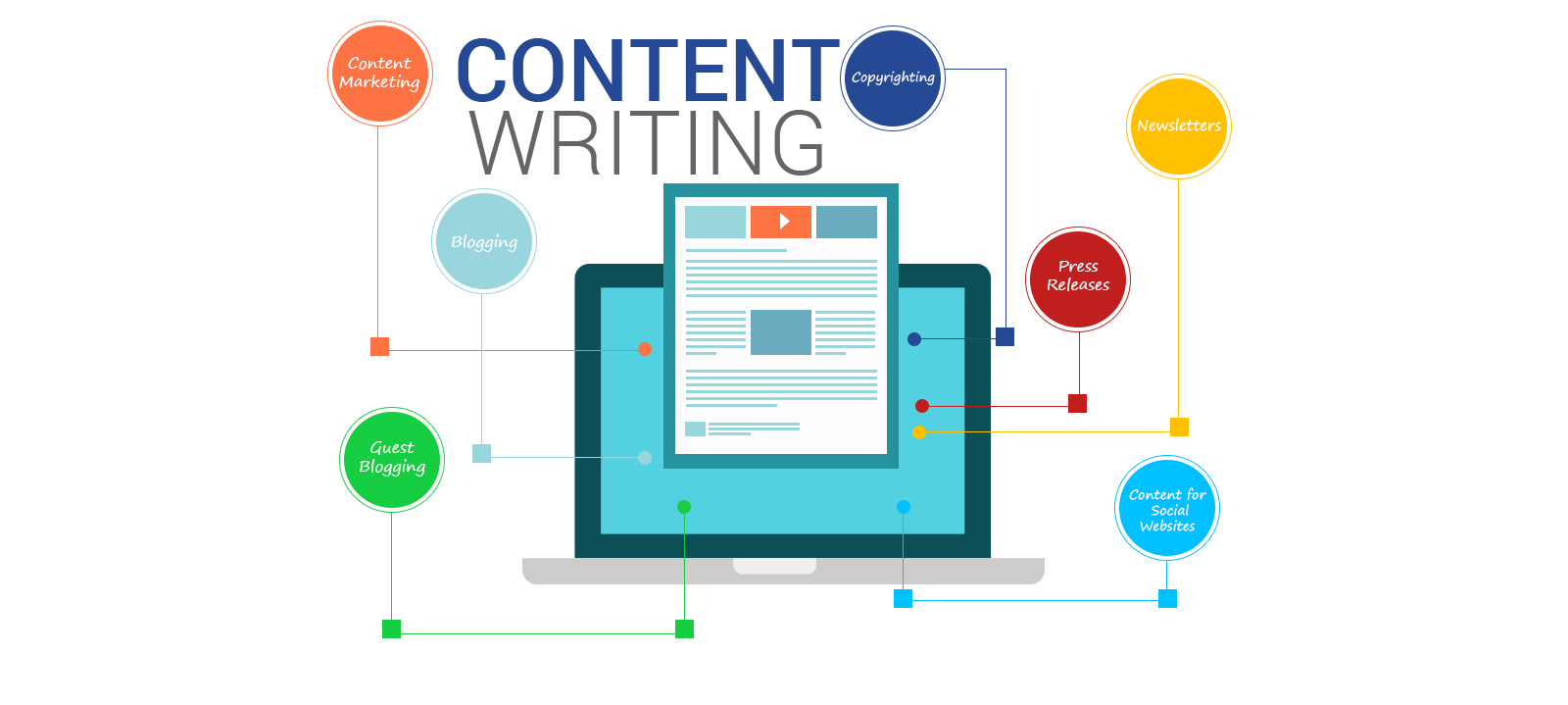 Make Money By Writing Content
This way is the quickest way to earn money online.
You can write unique article online for blog owner who want unique content for their site or blog they pay some quick
passive
income for your skills.
You can earn $2.5 USD fror writing a 500 words article & you can write more articles in a day to earn more income.
You have to go to iWriter.com to write article earn more money.