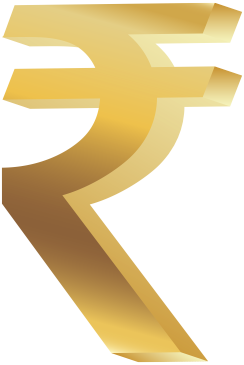 How To Make Money Online
Do you want to earn extra money online. here are the ways to ean money online.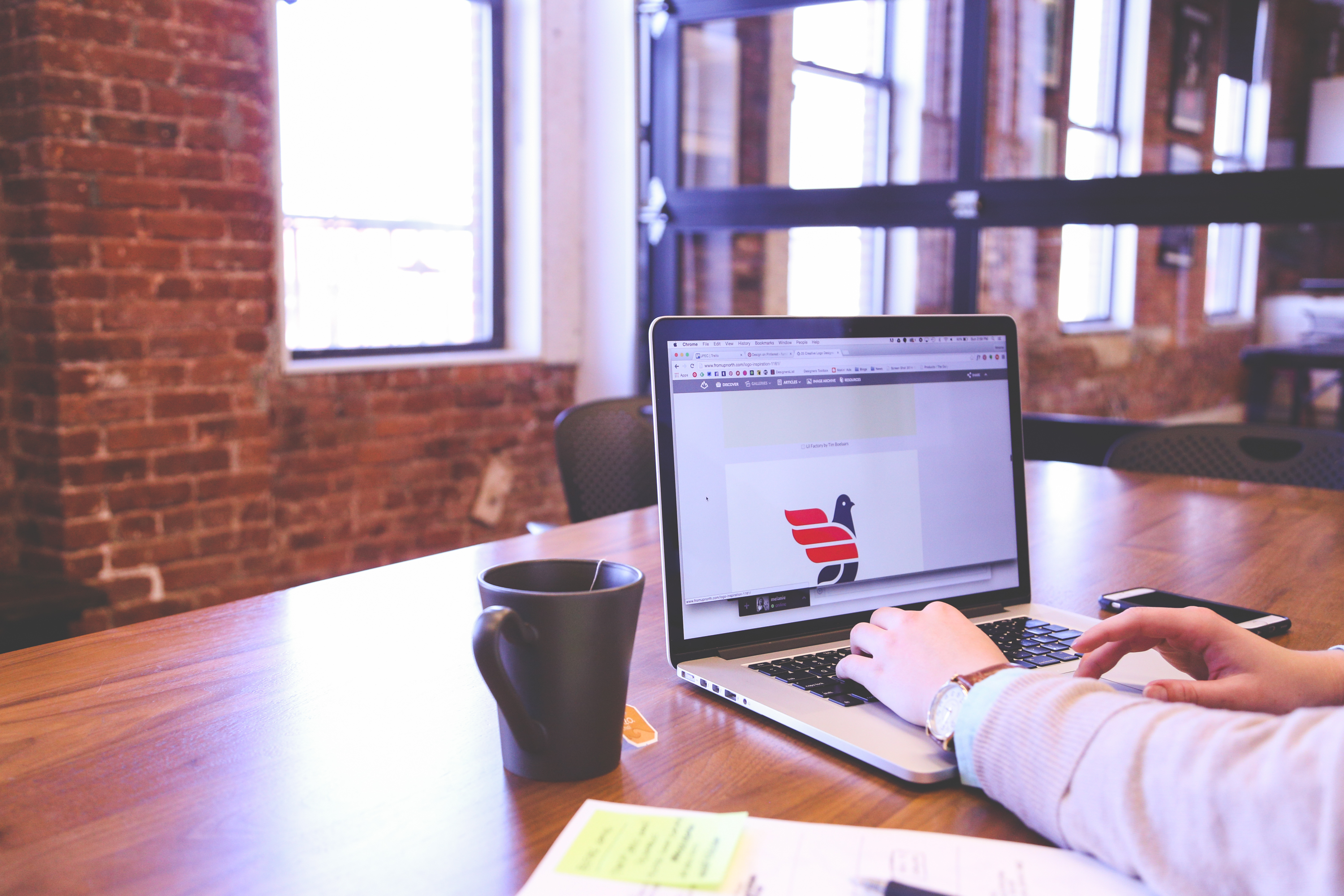 Are You looking for ways to make money online? Did you ever tried to make money online but not succeed?
That's the problem over 90% of online business failed within a year or two. Because they don't have sufficient knowledge on how the online business run and got succeed.
It's just because they want to make money quickly. And also doing online business just for money. So let me explain first thing is that you are not going to earn the money in just one day you have to be willing to work more and focus on your work not money keep patient and soon you gonna going to make a lot of money.
And Second thing is that don't just work for money because if you only work for money their a lot of chances of losing your patience and also get bored to work because you are not earning any money.
Now I'll tell you some largest used methods and ways to make money online and going through every step so you can do it as an expert.
Ways To Make Money Online :
Blogging is the great idea to earn money online.
You can start your blog with your ideas at a small fees for hosting and domains and then your idea comes into reality.
There are a lot of bloggers who are earning around 22 lacs per month by blogging & you can make too. Just follow my guidline on how you can make a blog and earn money from it because a lot of people make mistakes when lounching their blog and not gain success and blame that online business are useless but no that is total nonsense.

I'll guide you on how you can make your blog and how can you start earning from it.
Freelancing is also best way to earn money online. There are no limits how much money you can earn from that.
There are sites like fiver which offers there customer any service starting from $5 only.
You can post your customized service providing gig at low price with quick delivery, keep your customers happy & get positive reviews.

This way is the quickest way to earn money online.
You can write unique article online for blog owner who want unique content for their site or blog they pay some quick passive income for your skills.